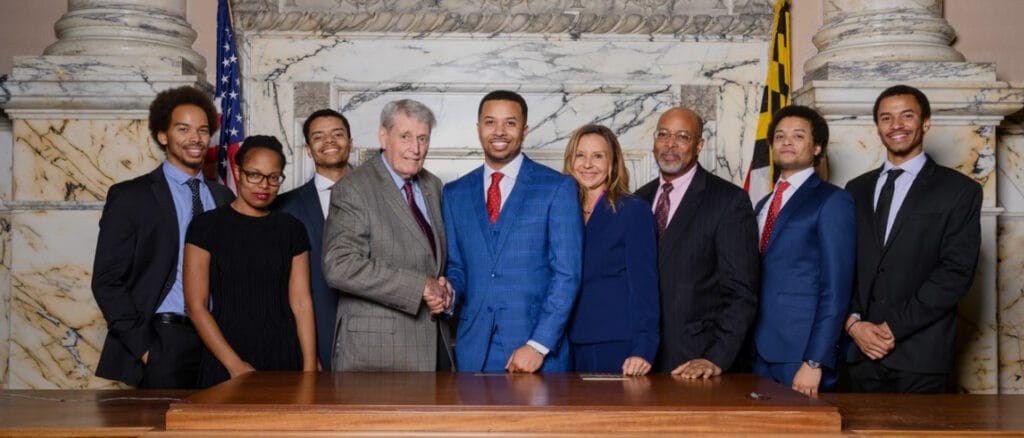 Delegate Julian Ivey is a lifelong resident of Prince George's County and District 47. He was the first African American to represent the second ward of Cheverly on its Town Council, and is a proud product of the Prince George's County Public School System. In his term on Council, Julian proposed and passed Sanctuary City legislation while lowering property taxes for working families.
As a State Delegate in Annapolis, Julian has been a fierce advocate for building a safer community, expanding social safety-nets, and securing funding for Prince George's County. In addition to serving on the influential Appropriations Committee, Julian was appointed Vice-Chair of the Public Safety & Administration Subcommittee and also serves on the Capitol Budget subcommittee. In 2023, Speaker Adrienne Jones appointed Delegate Ivey to serve as Deputy Majority Whip.
Delegate Ivey's office is here to assist you with constituent issues. Please reach out to us if we can be of service. Our email address is Julian.ivey@house.state.md.us or give us a call at (301) 858-3326.